16 Million Kenyans Expected To Get Covid-19 Jab By 2023
The Health Ministry will at first focus on administering the jabs to groups viewed as more vulnerable, with the rest having to wait for longer.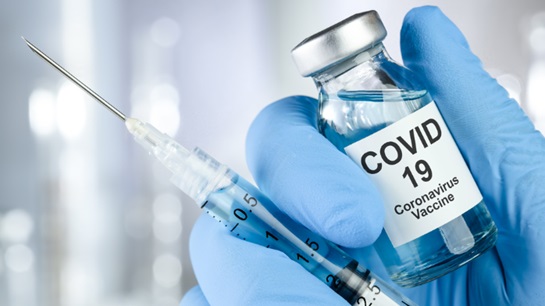 A sample of Covid-19 vaccine. [Photo/ Courtesy]
Ministry of Health recently revealed that about 16 million Kenyans could have been vaccinated against the Covid-19 pandemic by 2023.
Unless otherwise, Kenya is expected to receive her first batch of the Covid-19 jab by next week. From there, it will require Sh34 billion to kickstart a vaccination exercise that will be carried for 18 months, covering about a third of the nation's population.
Out of the 34 billion expenditure, the Global Vaccine Alliance [Gavi] will donate Sh20 billion, with the Kenyan government expected to offset the remaining Sh14 billion.
Generally, 15.91 million Kenyans [33%] have been targeted for the exercise running between now and 2023. Much priority has been given to medics, the vulnerable group above 50 years, and those below 50 and above 18 but with underlying conditions.
The first vaccine delivery is expected in the country around the third week of February. Once received, the Health Ministry will move with speed to ensure vaccination starts from week four of February.
Kenya is set to vaccinate about 20% of its population through the help of Gavi, while also eyeing to facilitate on its own another 10% population vaccination.