Abdul Haji Becomes Garissa Senator-Elect After Being Left Alone in the Race
Former Garissa Senator Yusuf Haji's son Abdikadir Haji is set to become the next Garissa Senator after he became the only candidate who submitted his nomination papers before the deadline.
The Independent Electoral and Boundaries Commission (IEBC) is expected to declare Yusuf Haji's son Abdi the next Garissa County Senator as no one else had submitted nomination papers by March 30th, 2021.
Garissa Count IEBC Returning Officer Hussein Gure said he had finished his work as a returning officer as there is no election when a candidate has no opponent.
"After receiving the nomination papers from only one aspirant, I have forwarded the information to IEBC headquarters for the commission to make a determination," he told Nation.
The Garissa Senatorial by-election was scheduled for May 18th, 2021, however, it will not be conducted as only one aspirant submitted the nomination papers by March 31st which was the deadline.
Abdi Haji submitted his Jubilee nomination papers to Gure at the North Eastern National Polytechnic College on March 30th in the company of Garissa Governor Ali Korane, DP Governor Abdi Dagane, and Ijara MP Sophia Abdinoor.
Abdi Haji received the endorsement from the Abduwak, Aulihan, and Abdalla clans who recommended him to replace his father.
The clans are believed to hold a bigger say in Garissa politics.
Abdi Haji is a businessman who first came into the national limelight during the Westgate terror attack in 2013.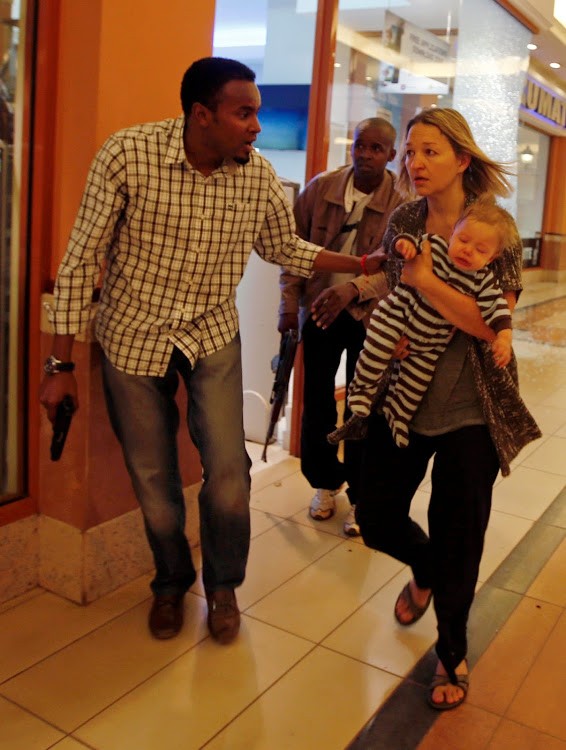 He stormed into the mall to rescue his elder brother Noordin Haji who is currently the country's DPP.