Arsenal's Defeat By Liverpool Leaves the Club's Manager Mikel Arteta Shocked
Arteta admitted that defeat could have been occasioned by poor preparations, further promising to uplift the club's performance.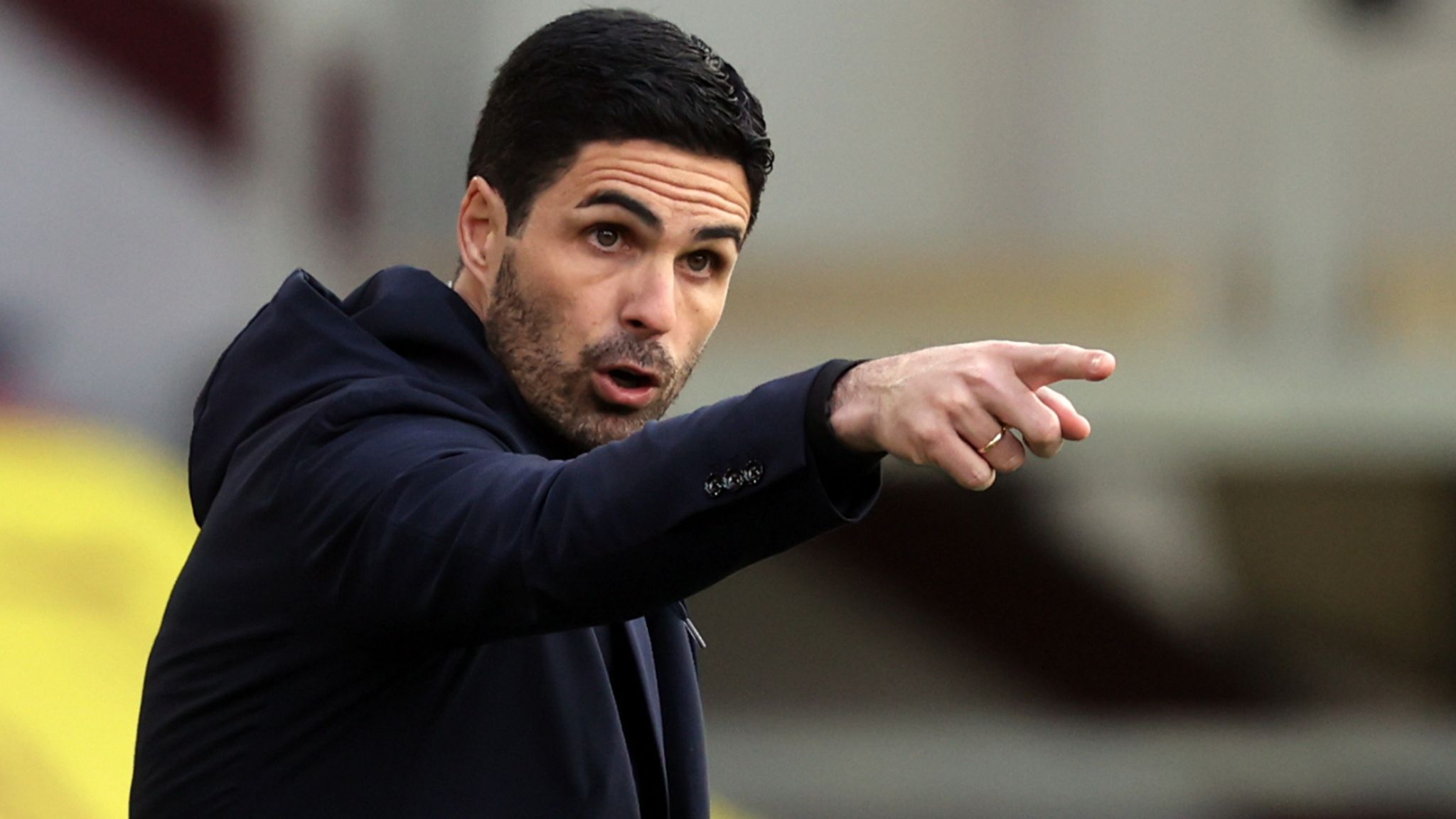 Mikel Arteta, reportedly the Arsenal football team manager could not hide his devastation after Arsenal's loss to Liverpool during the Saturday night match.
Arteta could not believe how the club lost while at home for a friendly match. Liverpool scored three goals over the entire game against Arsenal zero score.
"At the moment I am in shock. I didn't expect that because of the way the team trained. It is a challenge...," admitted Arteta adding that every challenge always comes with an opportunity.
He further described the defeat as the worst experience for the 50 matches he has been able to supervise. Arteta's victory margin ranks at 42% for his 50 games so far, while the former club manager Unai Emery managed 49% for his entire 51 games supervised.
Arteta additionally expressed their apologies to the public and fans all together for their intimidating defeat. He reiterated that that is not what the club was up to.
However, and despite the defeat, Arsenal is said to have highly improved in its performance since Arteta took the realm.