Baringo County on the Spot For Operating 192 Bank Accounts, and Reportedly Misusing Sh2.1 Billion
The Auditor-General is suspicious lack of bank reports as requested may have led to the misappropriation of about Sh2.1 billion stemming from the illegal accounts.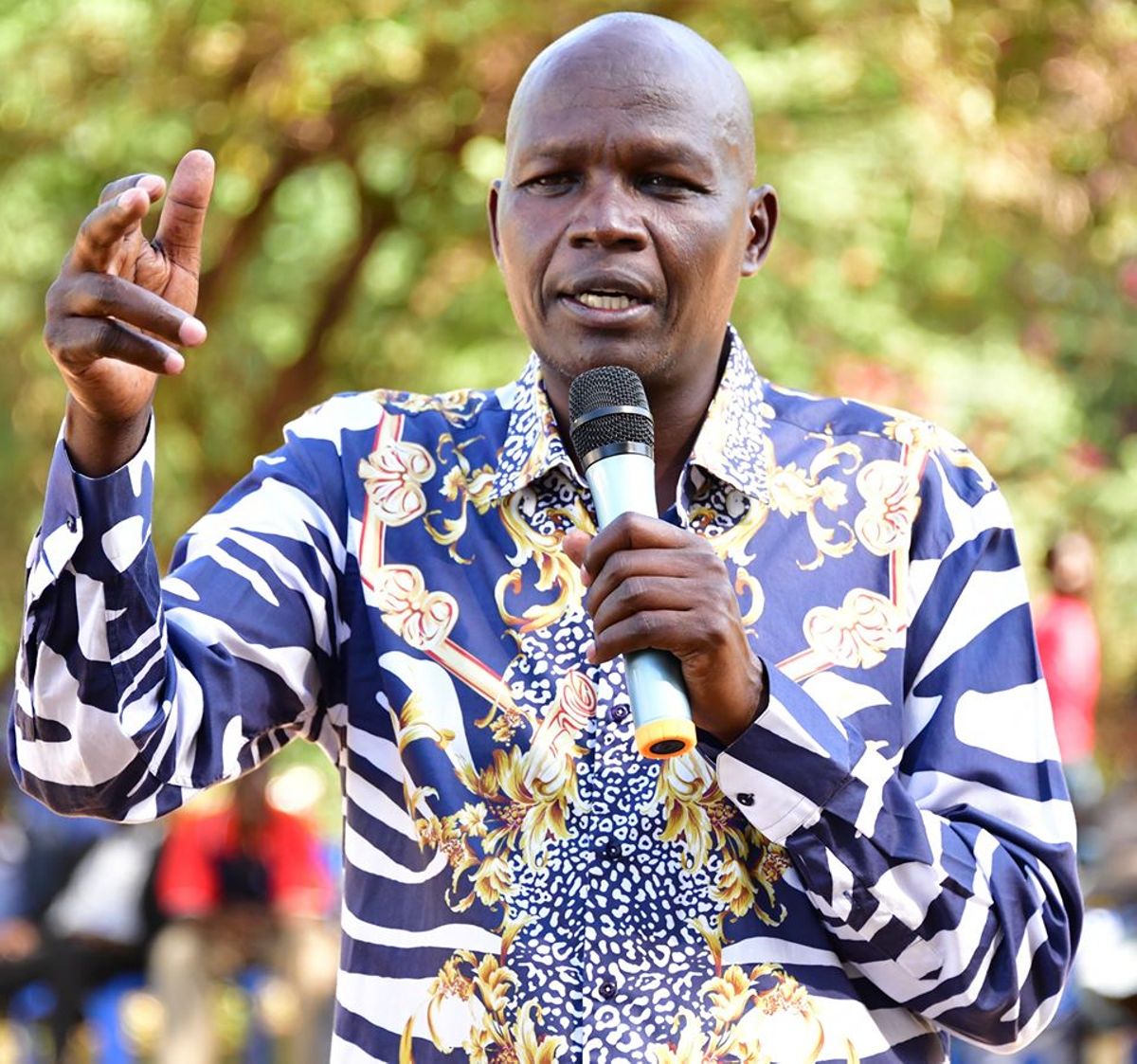 Baringo county boss Stanley Kiptis. [Photo/ Courtesy]
Auditor-General Ms. Nancy Gathungu has put Baringo County administration to the task of explaining 192 bank accounts that allegedly led to the public funds' misuse to a tune of Sh2.1 billion in the 2018/19 fiscal year.
The county boss Governor Stanley Kiptis is on the receiving end on how he operated the illegal accounts, used to disburse funds to health facilities.
"The county executive operates 192 commercial bank accounts that it uses to disburse funds to dispensaries. However, the closing balances in the accounts have not been incorporated in the financial statements by the county...," read Gathungu's report in part.
The Auditor-General further added that efforts to get details of the balances held in the banks were futile after the banks failed to respond to her written request.
With the insufficient and missing information, the Auditor-General strongly believes that the mishap may have led to the misappropriation of about Sh2.1 billion.
Further, the county payments of up to Sh71.8 million made as of June 30, 2019, reveal issues like poor workmanship, projects sitting on private lands, as well as bloated expenses.
Additionally, over S391 million was reportedly used to lease medical equipment, already supported by the central government. The county could not avail financing agreement for the same.
Also, the county used Sh2.6 billion as salaries. This represented 36% of the total Sh7.6 billion revenues collected in the financial year in question.
The 36% reportedly surpassed the 35% threshold agreed, hence violating the personal emoluments' control rule. Over 15 million was also paid as a legal fee, out of which Sh7 million was a payment to a firm demanding Sh17.5 million.