Coca-Cola Appoints East Africa's New Vice President
Commenting on her appointment, Coca-Cola Africa Operating Unit President Bruno Pietracci expressed his optimist that the new appointee would foster the company's growth.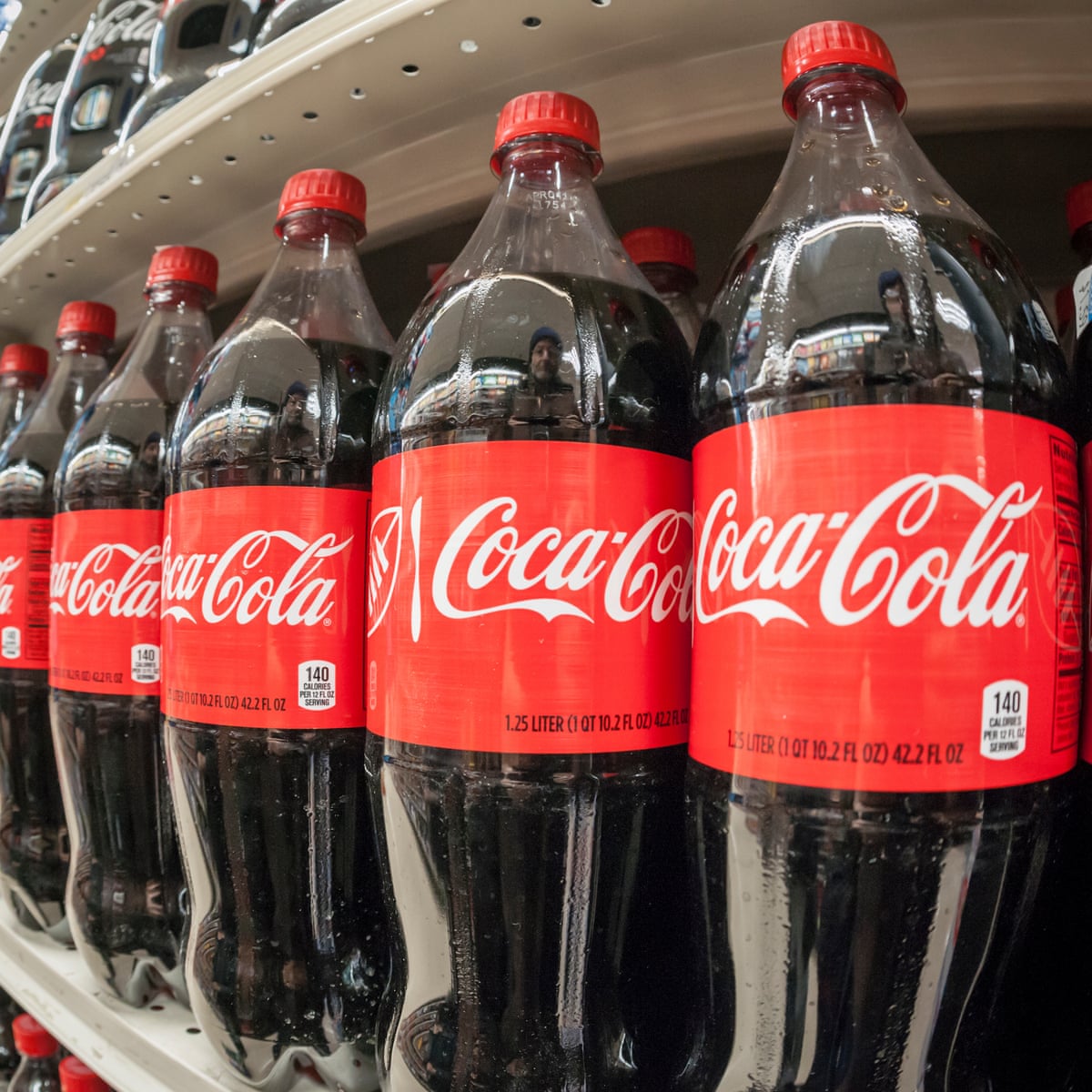 Some of the Coca-Cola products on display. [Photo/ The Guardian]
The world's leading beverage company Coca-Cola recently announced Ms. Debra Mallowah as the new Vice President (VP) for the East and Central Africa region.
Ms. Debra will succeed Philippine Mtikikiti who has been in that position since his June 2019 appointment. Philippine will now be proceeding to Johannesburg, South Africa under the same capacity.
From her operation office based in Nairobi, Kenya, Ms. Debra will be tasked with ensuring the development and implementation of the firm's agenda in her assigned region.
Ms. Debra brings to the company an enviable experience she has gained following her work with various multinationals. She also reportedly boasts of a deep understanding of Sub-Saharan African consumers and market scope.
She has in the past managed to live and dispense duties assigned to her in various nations among them Kenya, South Africa, and the UK.
Her previous role was at Safaricom Plc (Vodafone Group) where she served as the Chief Business Development Officer.
She has also in the past held senior roles in various firms such as the beverage industry, manufacturing, and technology companies.
She has a Business degree from the University of Nairobi, an Advanced Management certificate from the IESE Business school in Spain, and an Executive Innovation Program certificate from Said Business School, Oxford University.
Assuming her new role, Ms. Debra pledged to stir Coca-Cola's growth, especially given the uncertainties that the Covid-19 pandemic brought to the economy worldwide.