Ex-Miss Nakuru County Recalls Her Recent Accident That Almost Killed Her
The ex-Miss Nakuru beauty queen's car got hit by another one which was being driven by drunkards.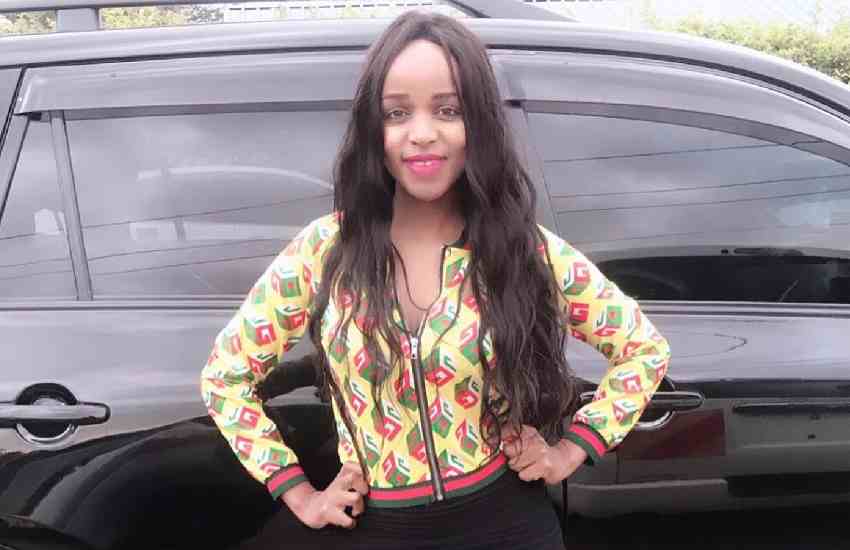 Former Miss Nakuru County. [Source/ Courtesy]
Former Miss Nakuru County Elizabeth Nyambura alias 'Designa Wen' was earlier on this week involved in a fatal road carnage that almost stole her life.
The model cum businesswoman was hospitalized briefly after her involvement in the accident that occurred along the busy Thika Superhighway.
"The vehicle, whose occupants seemed intoxicated hit me from behind causing me to swerve violently to the other end of the road. I'm lucky to be alive," stated Ms. Nyambura grateful that God spared her life.
The model is currently recovering from home. She has further lamented how some motorists were endangering the lives of other people by choosing to drive under alcoholic influence.