Facebook Ads To Attract 16% VAT Starting April
The decision may affect how several firms operate since the charges are set to go high, possibly becoming unaffordable for some.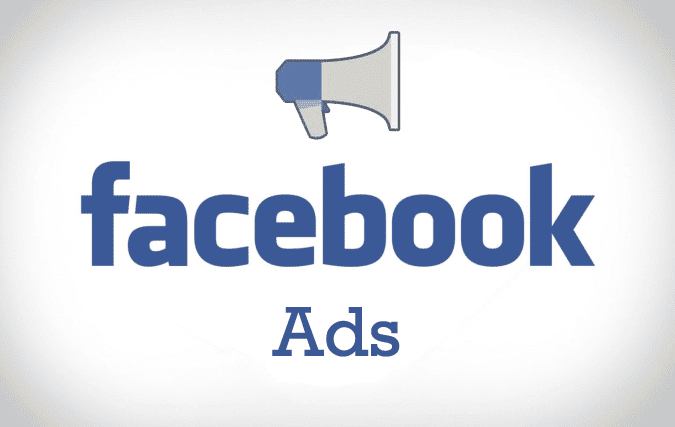 Facebook has already told advertisers to brace for higher ad charges with the new directive. [Photo/ File]
Facebook has announced a decision to start applying a 16% Value Added Tax (VAT) on the social media platform's advertisement fees in Kenya effective April 1, 2021.
According to Facebook, the stated charges will apply to all advertisers setting Kenya as their address or target audience.
"Beginning 1 April 2021, Facebook ads in Kenya are subject to a value-added tax (VAT) at the applicable local tax rate...," read part of the statement posted on Facebook's business page.
Facebook further called upon users to ensure they clarified whether their adverts are for business purposes or not. All business advertisers will remain answerable to the Kenya Revenue Authorities (KRA).
Therefore, those advertising for business purposes will be exempted from the VAT for all adverts. The taxation will only apply to those advertising for other purposes.
If a business doesn't state that the ad is for business purposes, the VAT will be applied to such ads. With the announcement, Facebook has told advertisers to expect slightly high charges compared to the present ones.
Facebook further added that the decision was in line with the previous notice on Digital Tax implementation by the KRA which became effective on January 1, 2021.