How CBC Will Totally Change the Learning System
With the new system, learners will be taught things that can be observed. This will be so different from the system that was highly casting weight on content delivery.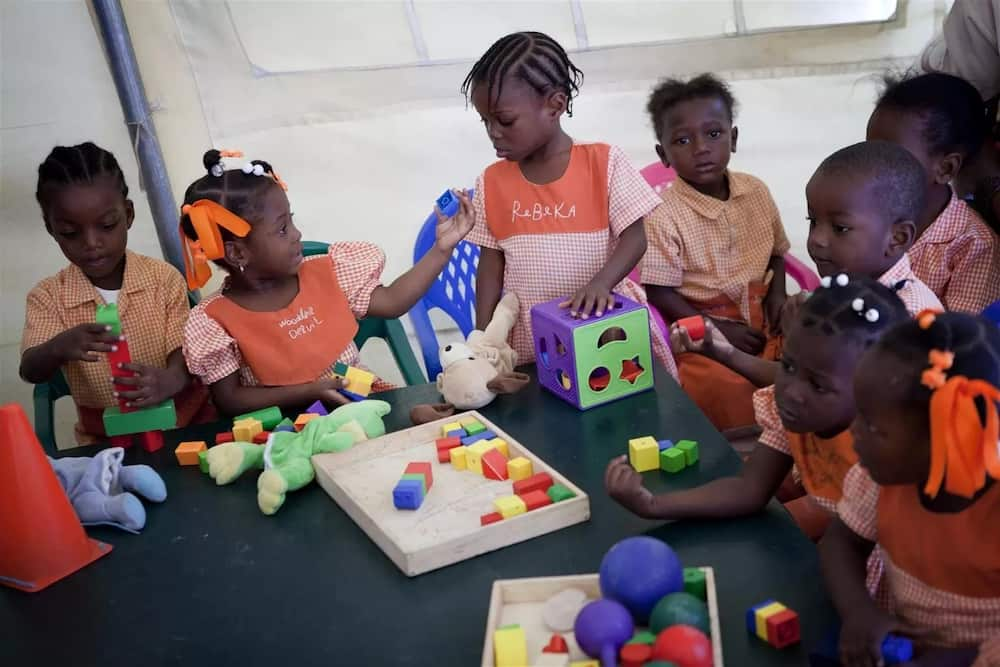 The new system focuses on observable teaching, unlike the other that focused on content. [Source/ Courtesy]
Following the Competency-Based Curriculum (CBC) launch on Tuesday, Education stakeholders have come out to briefly paint a photo of how the new system will see a change in learning way.
Duped the 2-6-3-3-3 system, learners will have to spend 17 years in total for the entire education system. So how will learners navigate every level?
After two years in pre-Primary, learners will be examined before proceeding to Grade One. Grade One to Six has been divided into two levels. Lower Primary Grade One to Three, then Upper Primary Grade Four to Six.
After being tested at Grade Six, learners will proceed to Junior Secondary School, which is Grade Seven to Nine where they will again be examined.
Depending on how one performs in Grade Nine, the system will use the performance analysis to place learners in Grade 10 to 12, which has been categorized as Senior Secondary School.
In Senior Secondary School, learners will be placed either in Arts and Sports Science, Social Sciences, or Science Technical Engineering and Mathematics (STEM).
Each of the three divisions has several other subjects attached to it. For instance, Arts and Sports Science will have Sports Science, Performing Arts, and Visual Arts.
Social Sciences will entail, Languages and Literature and Humanities and Business Studies while Science Technical Engineering and Mathematics (STEM) will feature Pure Sciences, Applied Sciences, Technical and Engineering, and Careers and Technology Studies.
While the 8.4.4 system focused on the mastering of the content, the new system 2.6.3.3.3 will mostly pay attention to learners' performance based on skills and competencies that can be observed.
Despite the new system, learning institutions are reportedly not ready for its rollout. A lot of investment is required to equip the schools with things such as laboratories, music, and sports facilities, as well as workshops.
As a result, during its recent launch, President Kenyatta announced a new state department that will be tasked with ensuring the success of the new system.
Further, all teachers will have to be trained afresh in order to tackle the new system without much strain.