Kenya Airways Posts Sh36.2 Billion Historic Loss
Kenya Airways has been consecutively reporting losses, raising queries over its usefulness to the government.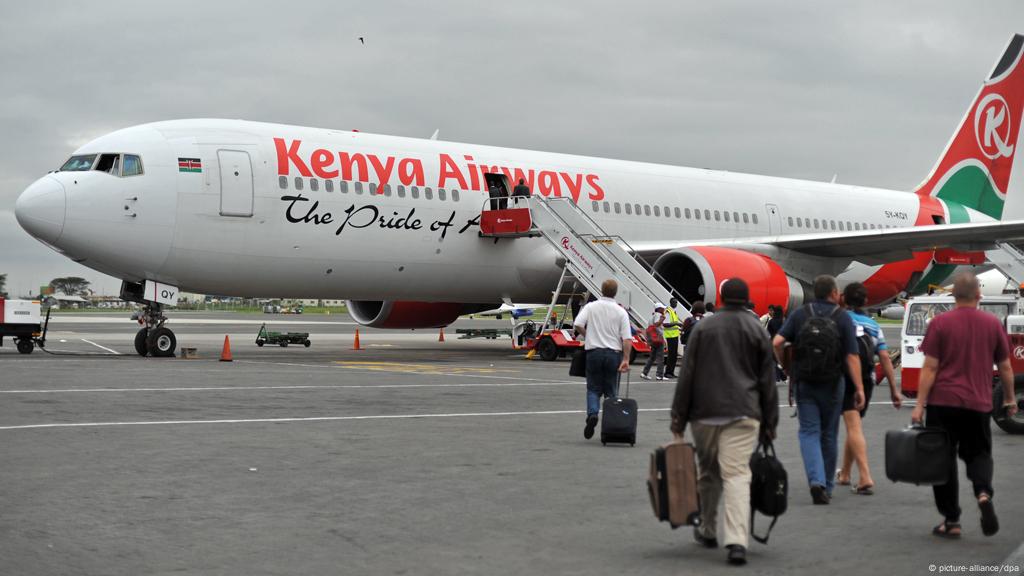 The KQ's continued losses have left more queries than answers over its operation essence. [Photo/ Courtesy]
Kenya Airways is reportedly not doing well at all, especially owing to the shocking financial report for the year ended December 31, 2021.
The courier company posted Sh36.2 billion loss, a historic one since the firm started its operations. The company's revenue sank by almost 60% to Sh52.8 billion.
The loss is reportedly attributed to the Covid-19 pandemic that struck the nation in March 2020. The number of passengers drastically dropped by 65.7% to about 1.8 million. As a result, revenues generated in form of air tickets fell from Sh103.6 billion to Sh33.7 billion.
"The year 2020 was globally the worst year in the history of aviation. Airline passenger traffic was reduced to levels last seen in 1999...," stated KQ's Chair Michael Joseph.
The loss is reported at a time when KQ got Sh10 billion bailout from the government to at least keep operating while awaiting the nationalization process.
KQ historically suspended operations between April and July 2020, at a time when Covid-19 was really wreaking havoc globally, Kenya included.
Upon resumption of operations in August, the operation network remained weak, since various destinations were still experiencing lockdowns and other travel restrictions.
To help generate some additional revenue, KQ resorted to operating chartered flights, as well as repatriation flights for foreign nations.
Further, KQ also helped bring stranded Kenyans back home.