KQ Suspends Nairobi to United Kingdom Direct Flights Effective April 9
The United Kingdom authorities had recently announced that a number of Kenyan travellers arriving in the country had tested positive for South Africa's Covid-19 strain.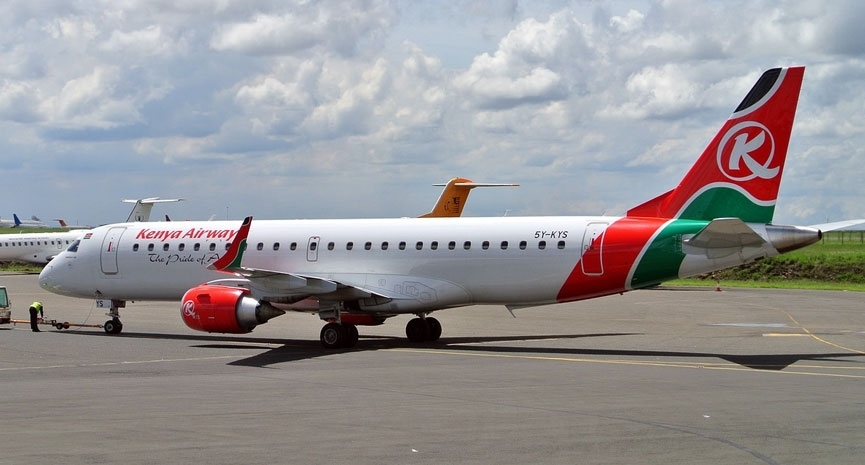 Nairobi to UK direct flights will remain suspended effective April 9. [Photo/ File]
Kenya Airways (KQ) has announced a suspension to all direct flights between Nairobi and the United Kingdom (UK). This might be a sign of the continued cold war between the UK and Kenya, following a recent listing of Kenya under the UK's red list.
The courier company has called upon all those affected by the directive to consider rescheduling their bookings or applying for a full refund of the tickets' amount. However, the tickets must be utilized by or before the end of March 2022.
To accommodate as many UK travelers as possible before the said date, KQ announced the addition of two flights between April 7 and 8, 2021.
The announcement may deal a hefty financial blow to the already ailing KQ, which posted Ksh36.2 billion during the 2020 fiscal year.
The United Kingdom recently listed Kenya as among nations whose travelers will not be allowed in the UK starting April 9, 2021, over new Covid-19 variant fears.
In retaliation, Kenya stated that all travelers from the UK will have to undergo two mandatory tests and two-week isolation at their own costs.