Officer Sentenced to 40 Years Over Minor's Rape
The officer allegedly called the minor from the cell to his office. He first ordered her to clean the office, before he ascended on her defiling her sexually.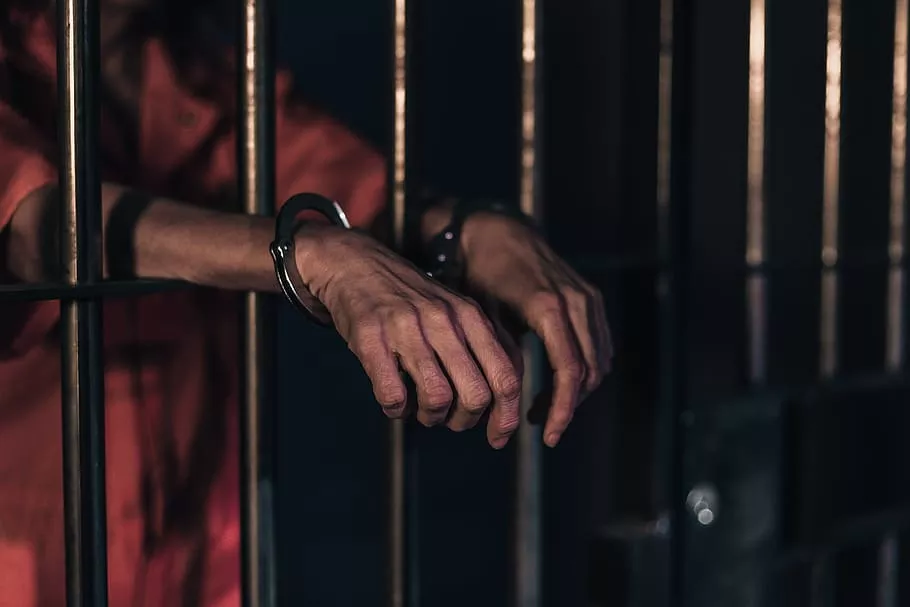 An illustration photo. [Source/ Courtesy]
A court in Gatundu recently handed four decades jail term to a police officer who reportedly raped a minor aged 15. Paul Rotich allegedly raped the minor two years ago, while she was under his supervision.
The court heard how on that particular day the victim was cleaning one of the offices at the Gatundu police station with Paul watching over her.
The girl had been taken there together with her cousin for disciplinary action after her mother realized that the two were having a sexual relationship.
However, the accused [Mr. Paul] summoned the girl to her office on January 1, 2018, where he defiled her. On visiting the girl the day that followed, the mother got wind of what befell her daughter and then reported to the OCS.
Medical investigations together with statements by various witnesses among them the minor placed the accused at the centre of the case.
Delivering his judgment, Magistrate Ng'ang'a noted how the accused betrayed the minor's trust in him. On his side, the accused denied all the charges insisting that he was only being fixed by his senior colleagues over their ill relationship.
Paul further pleaded for leniency by the court, noting that he had no family to run to since his parents were dead.