Prince Philip's Memorable Moments (Photos)
The Duke of Edinburgh has been the lifelong companion to Britain's Queen Elizabeth II, was an extraordinary figure in his own right.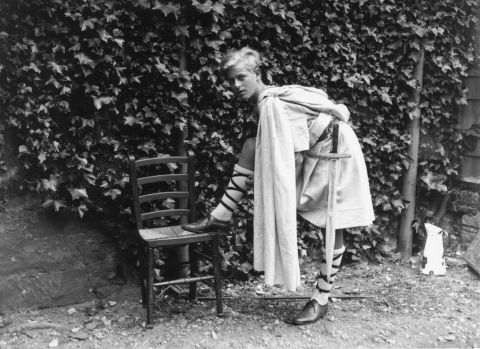 Prince Philips dressed for the production of "Macbeth" while still at school in Scotland in 1935.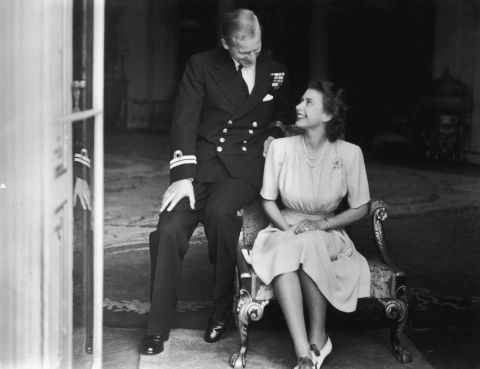 The Duke of Edinburgh sits with his fiance Princess Elizabeth in July 1947. He had become a naturalized British citizen and a commoner, using the surname Mountbatten, an English translation of his mother's maiden name. He was also an officer of the British Royal Navy and fought in World war ii.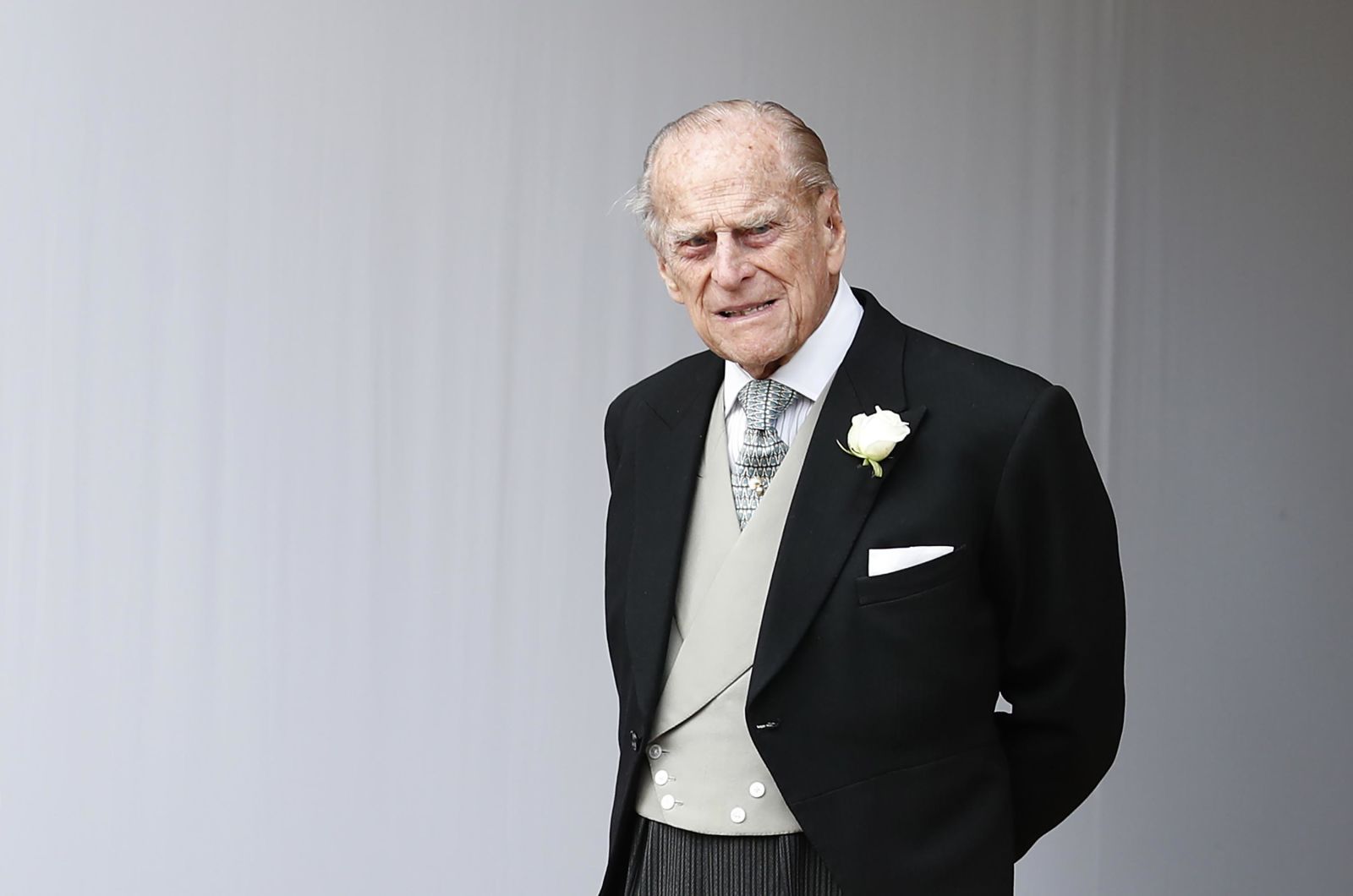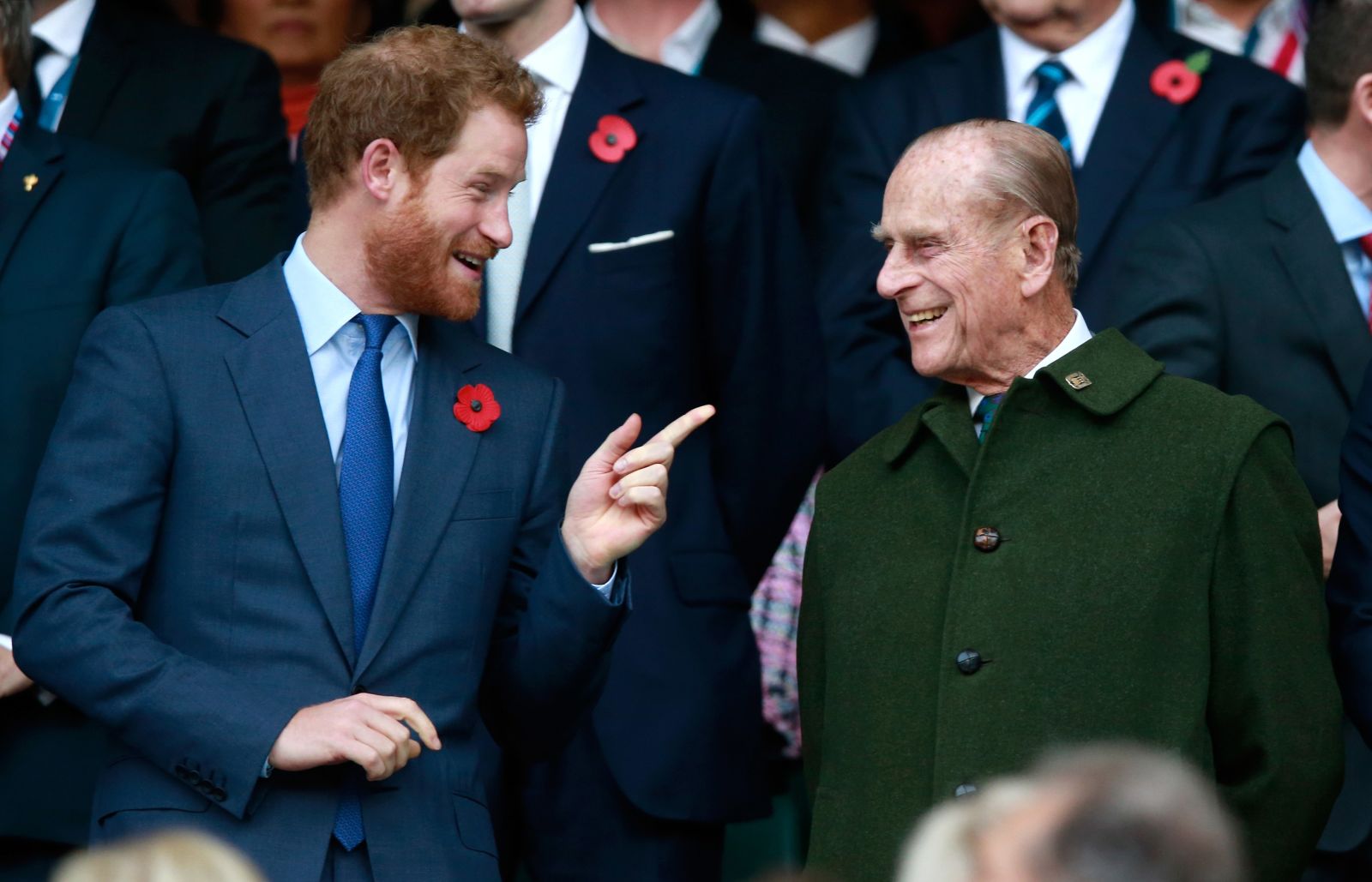 Prince Phillip and his grandson Prince Harry attend the Rugby World Cup final in October 2015.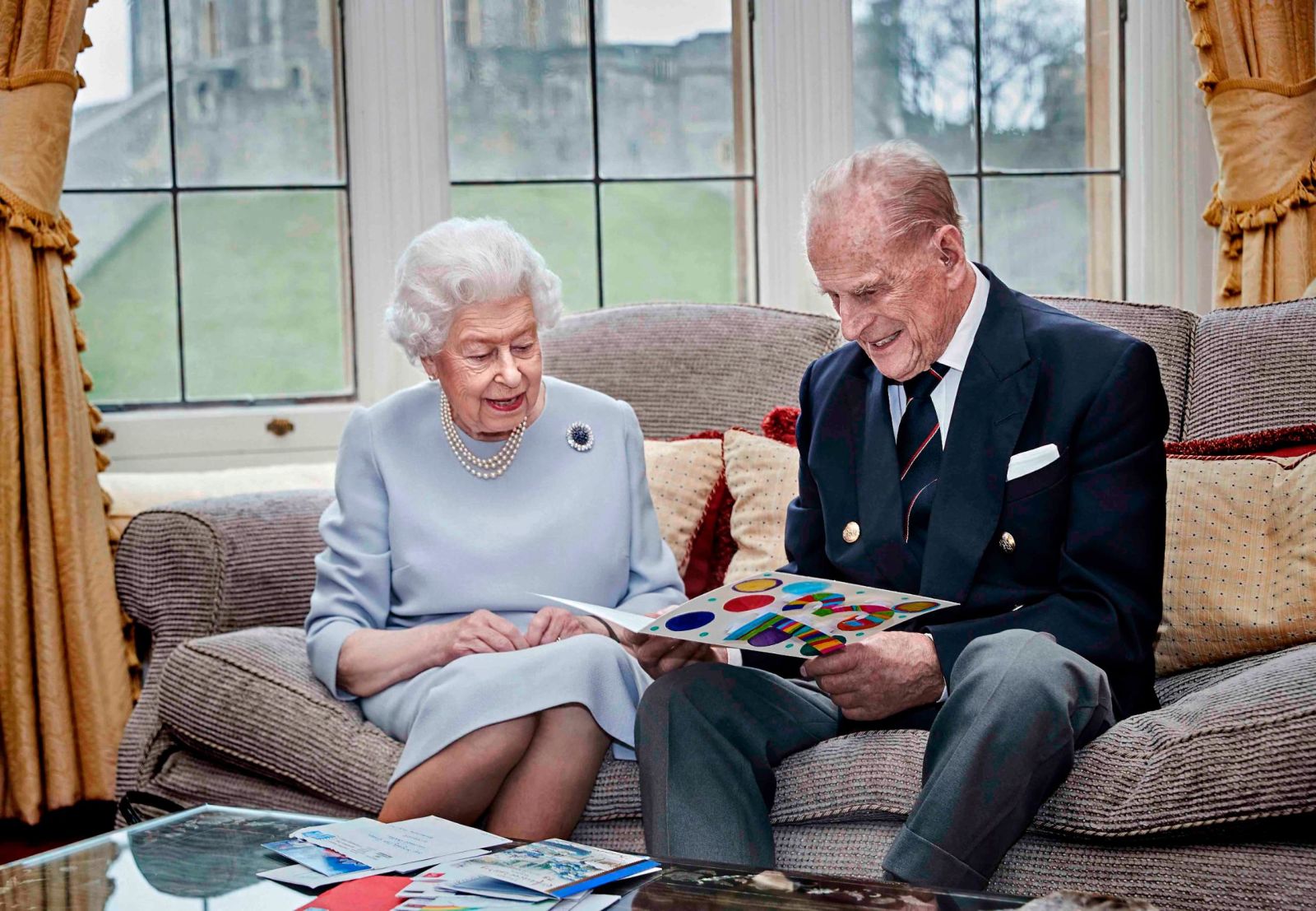 Prince Philips together with Queen Elizabeth ii.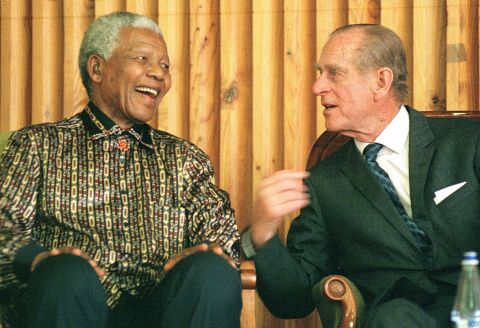 Former South African President Nelson Mandela chats with Prince Philip in November 2000.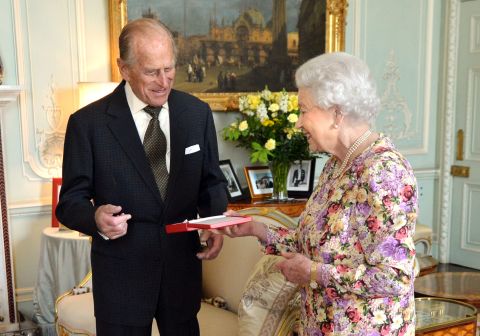 The Queen presents Prince Philip with New Zealand's highest honor, the Order of New Zealand, at Buckingham Palace in June 2013.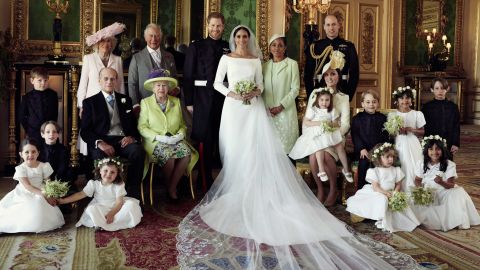 Prince Philip poses with the wedding party after Harry and Meghan's wedding in May 2018.