Ronaldo to Be Punished by Juventus after the Mistake against Parma
Cristiano Ronaldo will be barred from being among the players forming a wall for Juventus after cheaply letting Parma score during Serie A game, Mirror.
Gaston Brugman put the Parma into a shock lead after his free-kick passed through Ronaldo who defended poorly to give the opponent side the lead.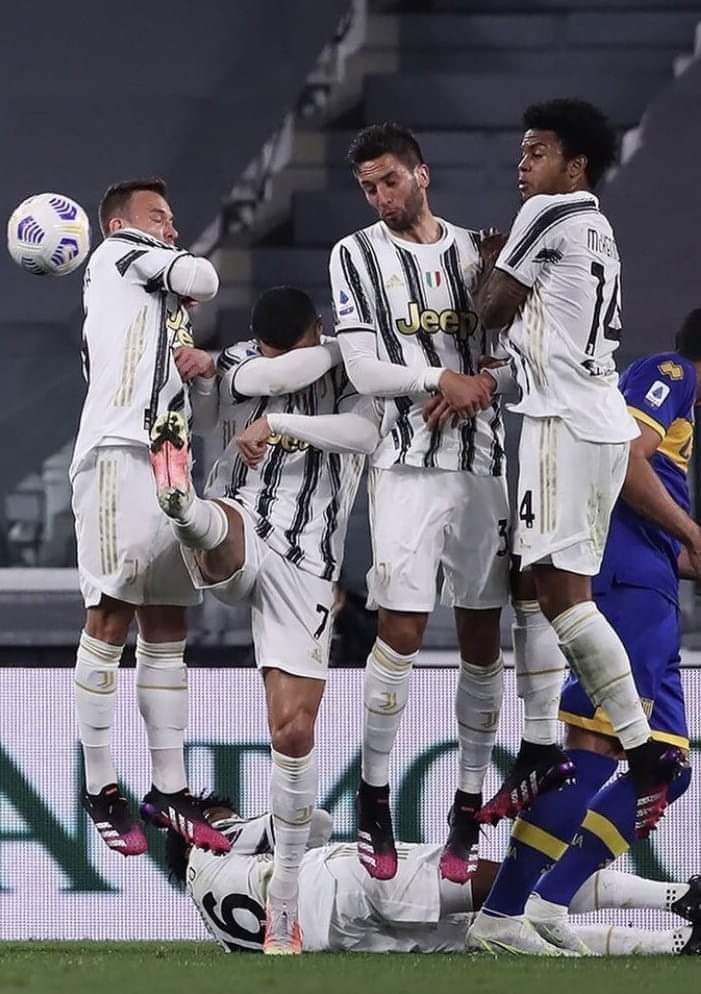 Former Bianconeri boss Fabio Capello and club legend Alessandro Del Piero slammed the Portuguese star, claiming his mistake was unforgivable.
After the match, Pirlo revealed that he will consider not putting Cristiano Ronaldo among the defensive wall when opponents want to take a free-kick.
However, Juventus got back into the game after Alex Sandro scored just some minutes before halftime.
Matthijs de Ligt then scored to make it 3-1 as Juventus moved 11 points off league leaders Inter Milan.
Pirlo had to say this regarding the proposed Super League, "Agnelli explained what was happening, but that the most important thing was to secure a place in the top four to qualify for the Champions League."