Rwanda Begins Covid-19 Vaccine Administration
Rwanda started the vaccination with only 1,000 doses it had received from a certain partnership, with the exercise set for expansion once doses are available in large quantities.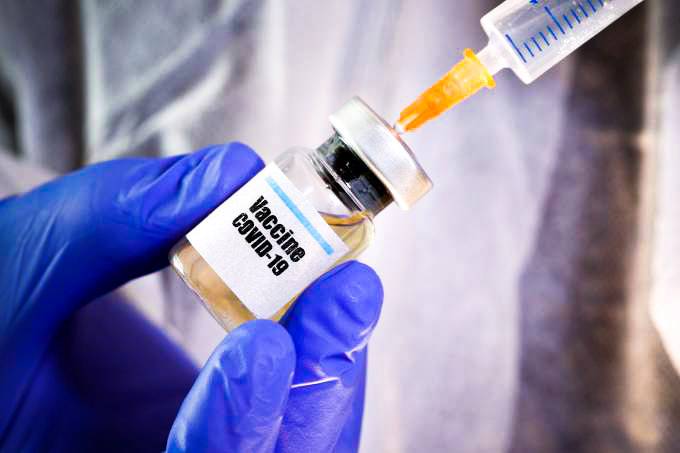 The vaccination exercise will at first focus on more prone individuals. [Photo/ Courtesy]
Rwanda has started the Covid-19 jab administration, with the available few doses being strictly for more prone groups.
The country has at first prioritized people such as medics, among others at a higher infection risk.
The initial beneficiaries of the vaccination exercise will reportedly pay nothing to get the jab. Rwanda's Health Ministry revealed that the few doses were gotten through an international partnership, although, many more doses are set for shipping in the near future.
Over one million doses of both AstraZeneca and Pfizer between February and March with the Ministry adding that mass testing had been initiated in Kigali city.
The mass testing exercise will target those with symptoms as well as their close contacts, a move that will guide the best way out on how to reopen the economy and ease restrictions.
The latest updates showed that Rwanda had about 17,267 infections since the pandemic struck the nation. Out of this number, 14,477 have since recovered and another 236 lives lost to the pandemic.
Health Minister Daniel Ngamije stated that Rwanda was set in terms of handling the vaccine, with cold storage facilities in place across various provinces.
The nation aims at reaching about 20% of its population before the year ends, with another 8 million people earmarked for vaccination in 2021.