Singer Jovial Explains Why She Hates Female Friends
Celebrated Kenyan sassy songbird Jovial whose real names are Juliet Miriam Ayub has revealed to her social media fans the reasons as to why she lacks female friends and only has male ones.
The Kenyan songstress stated that she loves being around male friends whom she refers to as focused human beings.
"Someone asked me why don't have friends... I do have friends... but male friends and that's my team!". she noted.
The singer also added that male friends are always cool to be around.
"Hakuan watu hukuwa chilled kama maboys anytime any day depends on how you carry yourself". she added.
Jovial however reveals that women hate one another and that`s her major reason for avoiding this species.
"Wanawake hatupendani sijui shida hukua gani. This is one of the reasons why I become choosy when it comes to female collaborations!".
The sassy songbird also noted that she hates negative energy that comes from the female species..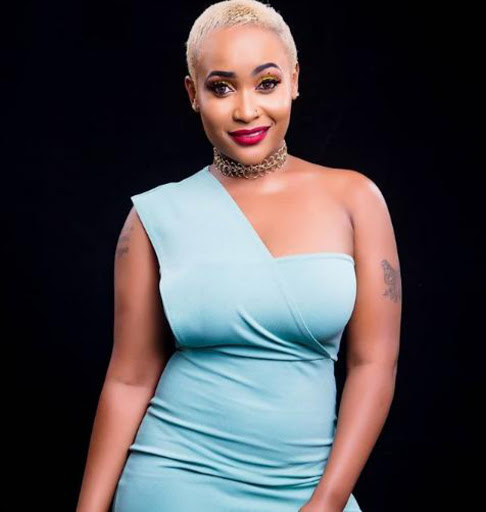 Singer Jovial. PHOTO INSTAGRAM
" I hate negative vibes man those who know me know me... thats why i prefer a male team FOCUSED.
She also warned ladies to be careful around those ladies who pretend to love names towards one another.
"Kwanza ogopa wale hukuita "Babe" those are the worst, hata preassure za IG zinatokana na madem that`s why female artists are less in the industry No love". she concluded.