Tanzanians and Ugandans Enjoy Low Fuel Prices As Kenyans Agonize
Fuel costs in Kenya have remained high for the last four monthly reviews, leading Kenyans to start grumbling.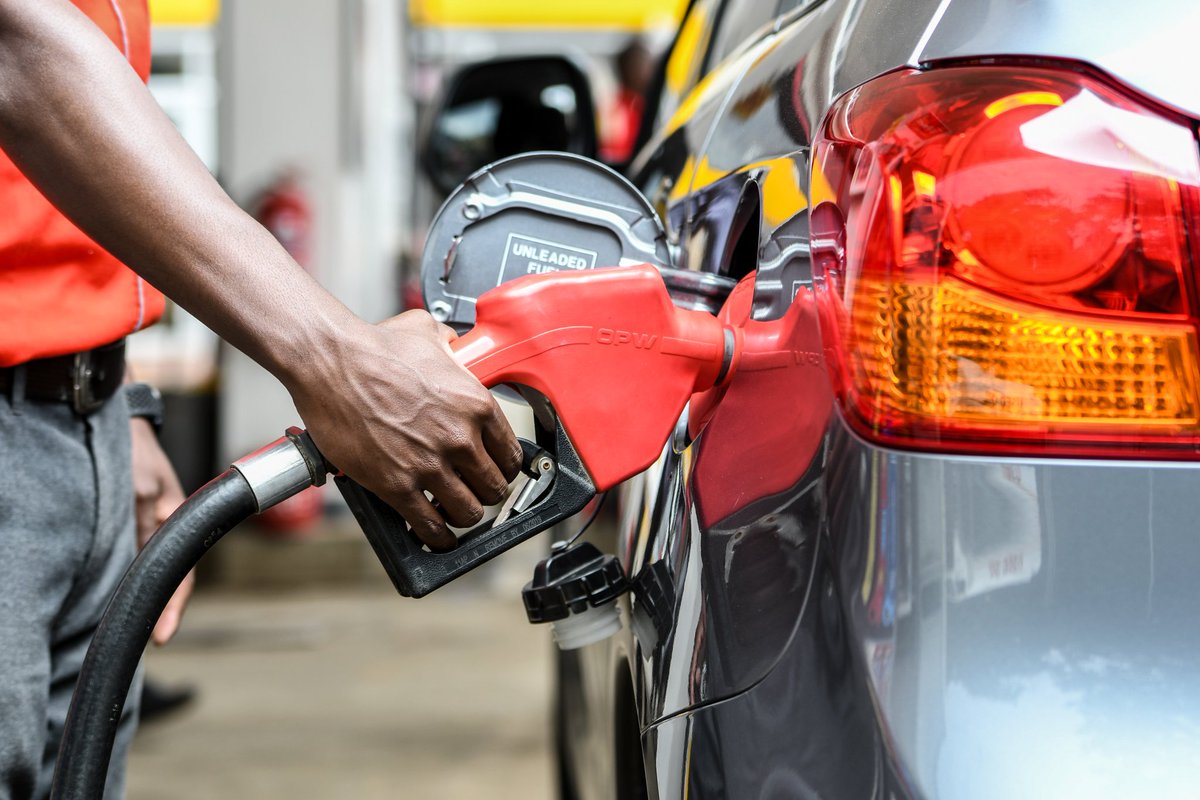 A car fueling at the petrol station. [Photo/ File]
While Kenyans have continued expressing murmurs over high fuel prices, Tanzanians are surprisingly getting the same commodity at less Sh30 compared to Kenyan cost.
In the neighboring nation Uganda, the price is over Sh6.5 less, compared to the price in Nairobi City. It still remains unclear how a landlocked nation like Uganda can afford to import the commodity through Kenya, and yet sell it lower than Kenya.
A quick look comparing the fuel prices between Kenya, Uganda, and Tanzania shows the following.
In Kenya (Nairobi) Petrol is currently trading at Sh122.81, Diesel at Sh107.66, and Kerosene at Sh97.85 per litre. The same commodities are trading at Sh116.22, Sh109.35, and Sh98.50 in Kampala, Uganda.
In Dar es Salaam Tanzania, the costs are as follows, Sh93.67, Sh90.36, and Sh88.09. Although Kenya and Tanzania have access to the port, it remains mysterious how the commodity sells at a higher price.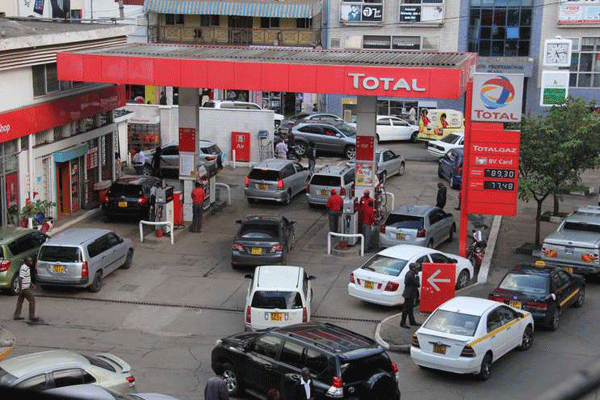 Energy and Petroleum Regulatory Authority (EPRA) cited high importation expenses as the cause for the increased prices. In its recent review, the prices rose between Sh5 and Sh7.
Following the rise, various politicians have slammed the agency for not being considerate in the continued cost rise, despite the dwindling economy that has continued burdening Kenyans.
Orange Democratic Movement (ODM) party recently told EPRA that although they seek to raise revenues, that did not call for the exploitation of the normal civilian already beaten by the Covid-19 pandemic.
ODM through its statement reminded EPRA that they could not continue milking a dead cow at the expense of reviving the economy.
At the same time, Amani National Congress (ANC) leader Musalia Mudavadi told the agency to bear in mind that the increased costs end up being pushed to the ordinary citizen.
"They should take cognizance of the fact that it is the ordinary citizen who bears the brunt of the high petroleum prices...," stated Mudavadi in part noting vulnerable people like widows who rely on menial jobs for livelihood.