Tanzania's Covid-19 Infection Surge Raise Eyebrows
Despite its hard-hitting effects worldwide, Tanzanian President Magufuli has been insisting that his nation was safe, and there was nothing to worry about.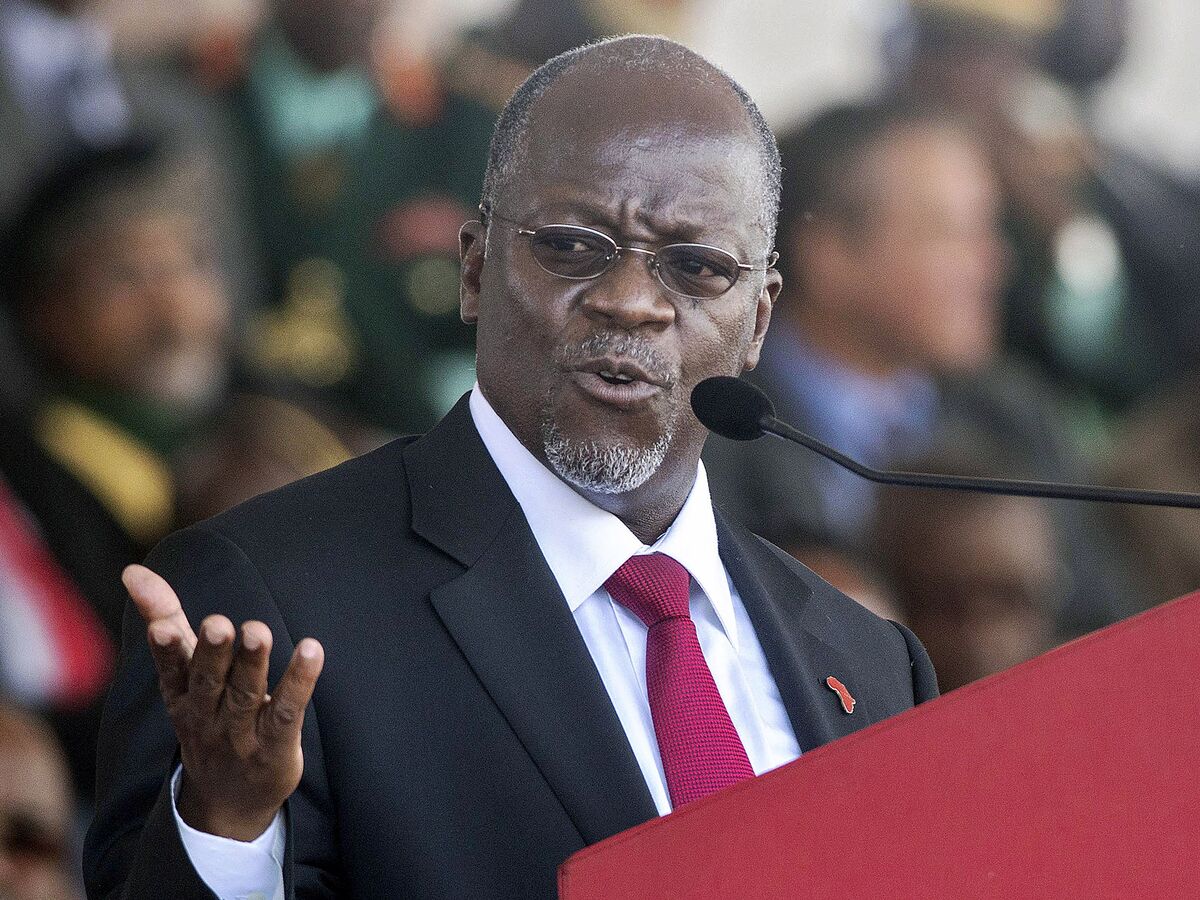 Tanzanian President Magufuli who advised citizens not to observe Covid-19 regulations. [Source/ Bloomberg]
The United States [US] government has issued alarming news over the Covid-19 pandemic situation in Tanzania.
The US Embassy revealed several global outbreak cases in Tanzania, despite the grave silence that Tanzanian authorities have posed over the matter.
The Tanzanian state has reportedly not issued any Covid-19 status update since April 2020. According to the US, Tanzania's health system could soon be overwhelmed, with health crises inevitable.
The US government has since warned its citizens against visiting Tanzania, while at the same time urging everyone in Tanzania to continue observing the recommended regulations.
Despite the pandemic that has continued wreaking havoc nationwide, President John Pombe Magufuli has continued to assure Tanzanians that everyone was safe, hence no need to observe regulations set.
President Magufuli last year swore that Tanzania won't be put into any movement restrictions or curfews that have been witnessed in various nations.