US President Biden Pledges to Rebuild African Partnership
President Biden during his campaigns had promised to reverse many of the orders passed by ex-President Trump. True to his words, Biden has stated that the will be rekindling international ties that his predecessor killed, among other things.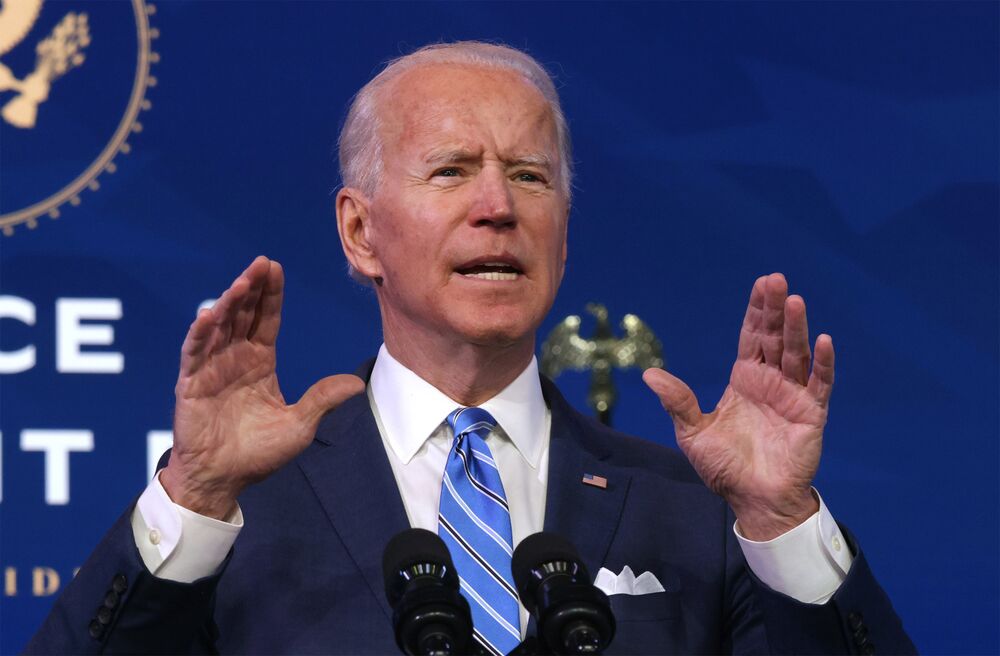 US President Hoe Biden. [Source/ Bloomberg]
The American head of state President Joe Biden has pledged to revive ties between the US and other nations among them Africa.
Through a special video message, Biden stated that he will focus on mending international relations broken by his predecessor Donald Trump.
"My administration is committed to rebuilding partnerships around the world and reengaging with international institutions like the African Union...," read a message by Biden.
He also promised to visit Africa during his reign, unlike the ex-President Trump who referred to African nations as 'shitholes'
The US president further stated that his administration will support Africa in all aspects ranging from the ongoing Covid-19 pandemic, HIV/AIDS, and also terrorism.
He urged African presidents to consider investing more in the health sector if they had to defeat the Covid-19 pandemic among other health crises.
Biden also called the nations to improve in their diplomacy which will help to prevent the many lives lost whenever conflicts arise.