Bumula MP Threatens to Sponsor DP Gachagua`s Impeachment Motion
Bumula Member of Parliament Wanami Wamboka has threatened to bring a motion in parliament to impeach Deputy president Rigathi Gachagua.
According to a member of parliament, the deputy president was becoming a 'big embarrassment to the Republic of Kenya.'
"We want to call out Gachagua that if you do not respect yourself as the Deputy President of Kenya, we will not respect you. In fact, at some point, I will bring a motion in parliament to impeach you," he stated.
Honorable Wanami wondered if the second hand in command was the Kenyan leader or Kikuyu`s leader.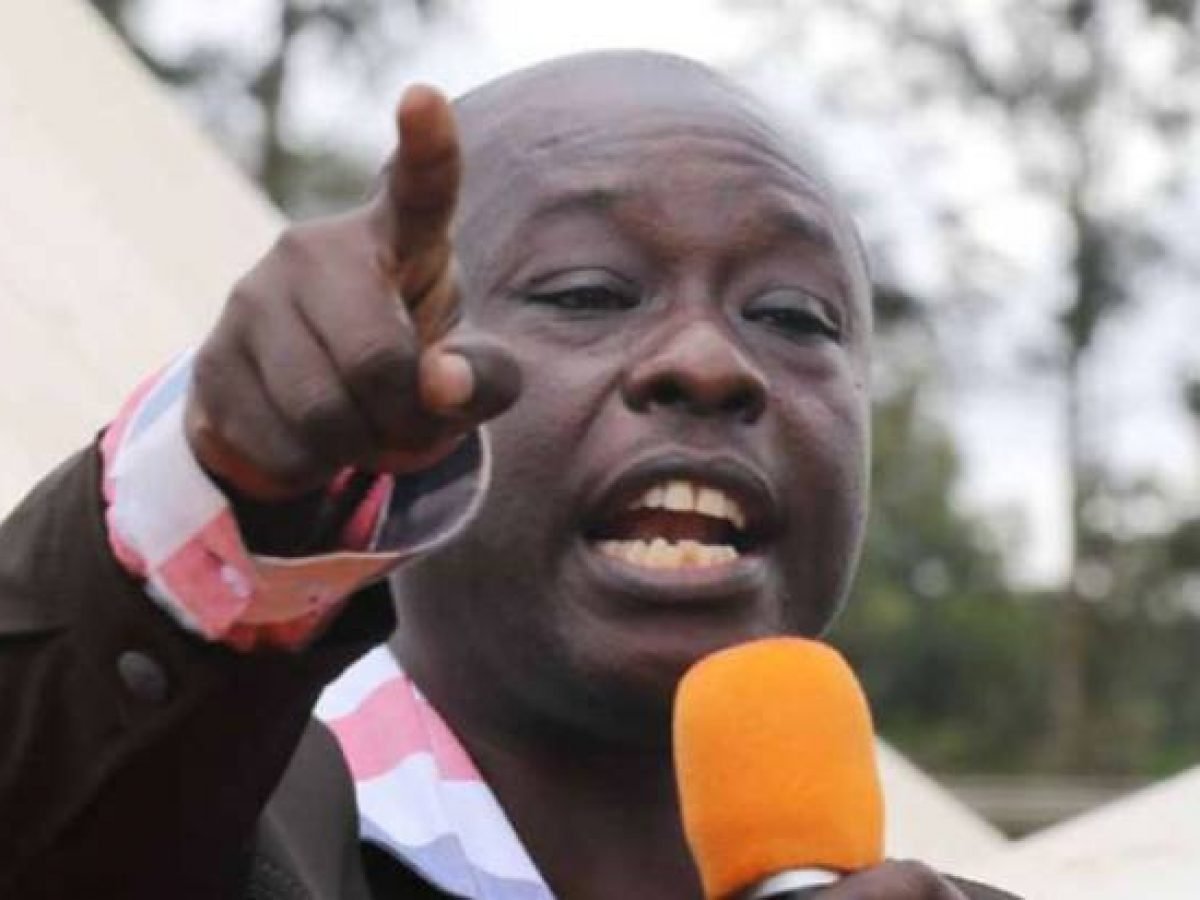 Deputy President Rigathi Gachagua. Photo File
"He is threatening everyone right, left, and center. You saw what he did to the good governor of Nairobi county honorable Sakaja threatening him 'oh I talked to Kikuyus.' Sakaja was not elected by Kikuyus but by Kenyans in Nairobi," he added.
Wamboka also criticized President William Ruto, claiming that he was endorsing the statements made by his deputy president.
"When you look at the appointments being made by the President he is validating Rigathi Gachagua's remarks. Every day he is making appointments we are seeing most of those appointments going to two tribes; Kikuyus and Kalenjins."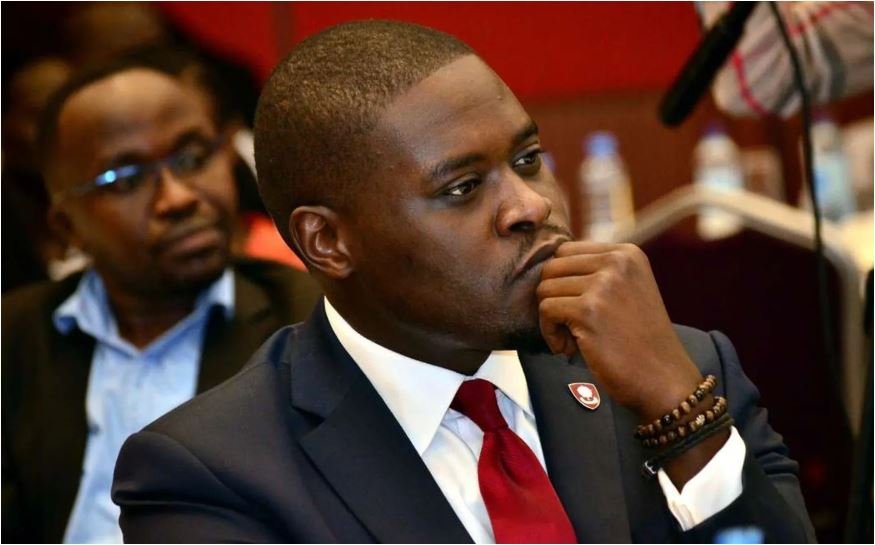 Nairobi Governor Johnson Sakaja. Photo File
Honorable Gachgua and Nairobi Governor Jonhson Sakaja`s wrangles began when Sakaja shared that he would bring a motion to ban matatu from operating in Nairobi`s Central Business District (CBD).
Retaliating back Gachagua stated that he was the one who sat down with Kikuyus in Nairobi and advised them to vote Sakaja and so there`s no way Sakaja would ban Matatus which are mostly owned by Kikuyu`s from operating in Nairobi`s Central Business District (CBD).