Details of Uhuru's Call That Saved Handshake & BBI Emerges as Raila Reveals This About Deep State
Raila BbI Uhuru
Raila During a Phone Call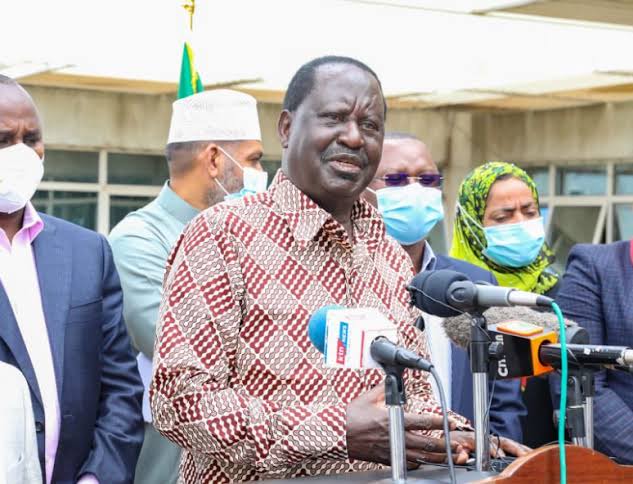 The star newspaper has today reported that President Uhuru Kenyatta called the ODM Party leader Hon Raila Odinga on Tuesday night and Wednesday morning, affirming the Government's unwavering support for the BBI and the handshake which were been reported to have been hijacked by some of his close allies who are allegedly planning to short change Baba ahead of 2022 general elections.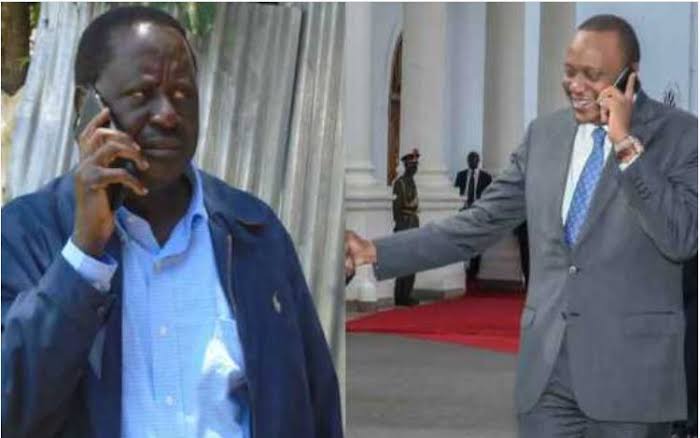 In the phone call from Uhuru to Raila, the star has reported that the head of state urged his handshake partner to dismiss and reject rumors from those who are outside the handshake after claiming that some people are now spreading fake and baseless news as a way of undermining the handshake deal between the two. It's also reported that Uhuru told the ODM Party Leader to ignore rumors that there are plans to sabotage the BBI, after personally affirming that reggae is still on.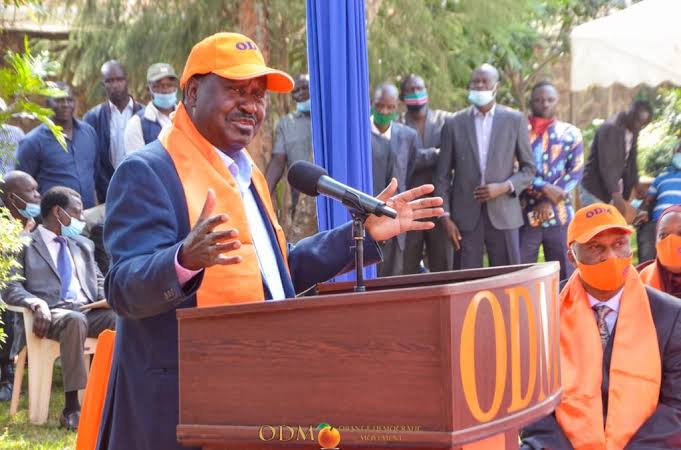 "Jakob (Raila) was categorical that the President called him with an assurance that all is well and that the handshake was solid," the official said on condition of anonymity.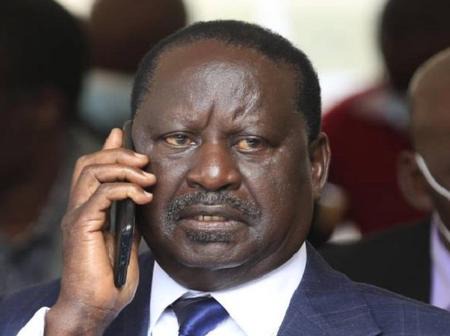 At the same time, Raila Odinga while accepting apologies from President Uhuru Kenyatta hasn't ruled out the mischief and misconduct of the so-called Deep State Members (Untouchables and powerful men in a certain Government structure) who he has accused of meddling the BBI process.
But to end tension between his supporters and those of President Uhuru Kenyatta, Raila is reported to have vowed to have another talk with his excellency President Uhuru Kenyatta, something that will set the record straight as far as the involvement of the Public Servants in the BBI is concerned.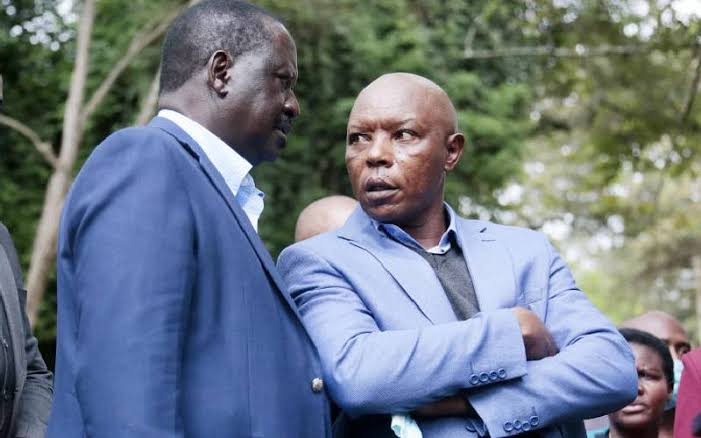 "He (Raila) said there was a vacuum that had created fears but did not rule out the deep state mischief," the source said.