Georgina Njenga Speaks Over her Leaked Nude Video
Georgina Njenga Tyler Imbaya`s girlfriend has revealed the reasons as to why her viral nude videos leaked on the internet. This comes after she has been the talk of the town for the better part of Wednesday 4th January to Friday 6th.
According to the celebrity while speaking to popular Kenyan blogger Edgar Obare, her explicit videos were exposed by her ex Jilted Lover from Kenyatta university.
" Hi,I'm Edga Obare,Blogger. I was sent a video of you dancing naked on telegram.is it you and would like yo know how the video ended up on the Internet ", Edgar Message to Georgina on Instagram?
She also added that she sent the videos to the man when she was 17 years old meaning she wasn't an adult and knew nothing about what she was doing.
Further, Georgina says the guy was a student at Kenyatta University, Ruiru Campus. The reason for leaking it is unknown.
"He started threatening me the moment I exposed my relationship with Tyler in 2020", Georgina Njenga Noted.
Notably, Kenyans on social media have reacted to that statement noting that it can't be possible she had her thighs tattooed at 17 years of age.
She claimed that the man blackmailed her yet she liked when she was 17.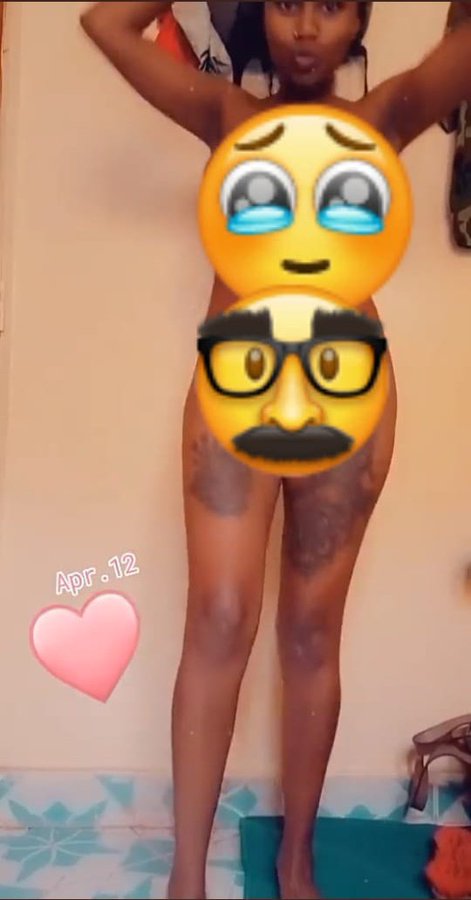 However, the man who leaked the video is called Dan45at on Instagram. He allegedly sent the videos to blogger Obare, to soil the reputation of Georgina.