Jack Ma Loses His 'China's Most Rich Man' Title
Jack Ma has been on the record as China's wealthiest man since 2019.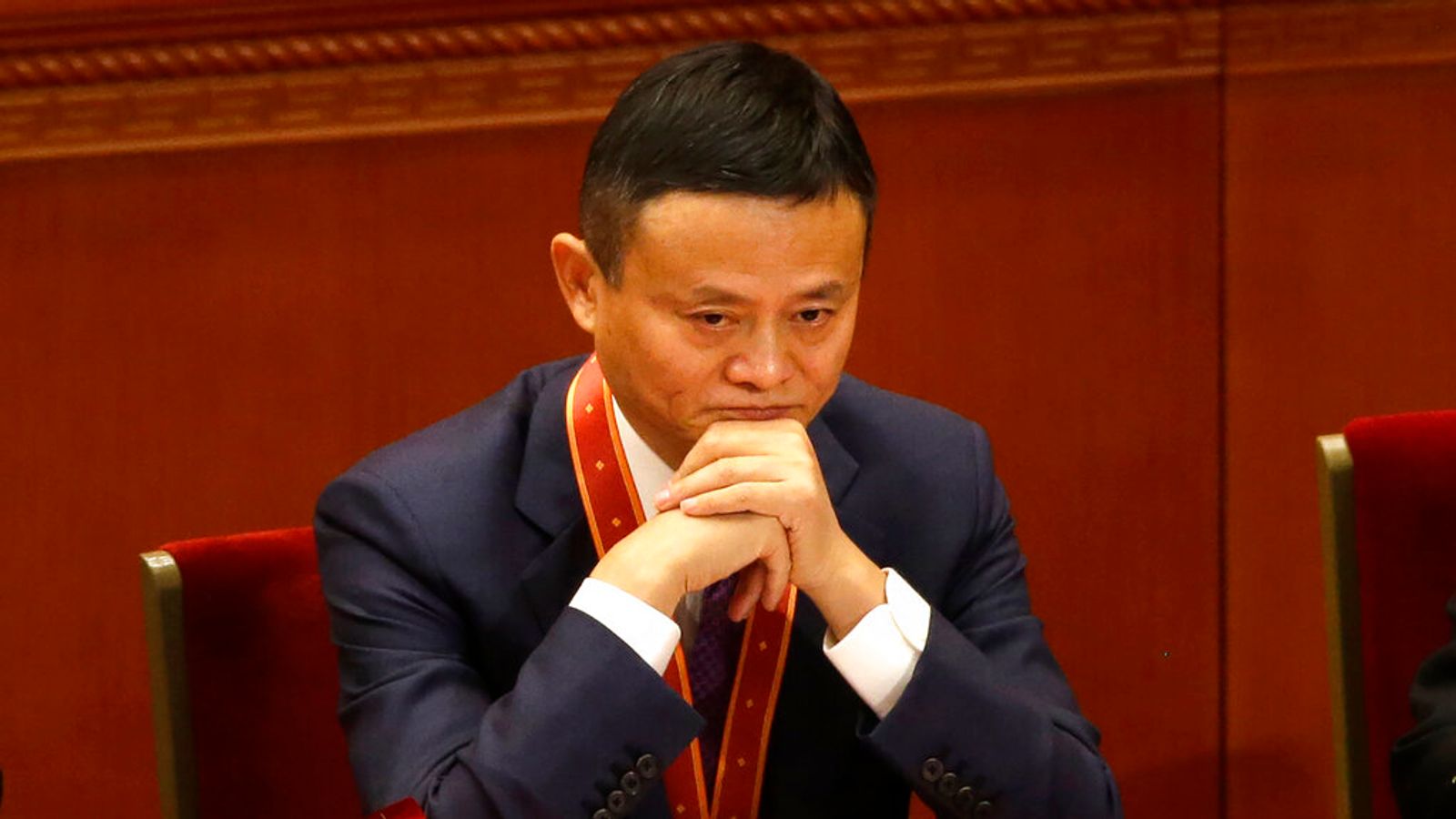 Alibaba's founder Billionaire Jack Ma. [Source/ Courtesy]
Chinese billionaire Jack Ma has reportedly lost his most rich China man's position. In a report disclosed on Tuesday (today), Jack Ma now ranks position four in terms of wealth accumulation.
The title now goes to Nongfu Spring's water bottling firm Zhong Shanshan, followed by Tencent Holding's Pony Ma, and then Pinduoduo's Collin Huang.
Further, Jack Ma's wealth is being probed by the Chinese regulators over trust issues. Jack Ma's ill relationship between him and the regulators started in October 2020.
As a result of the ailing relationship, the regulators cracked anti-trust queries over the nation's tech sector. In the agenda, Alibaba bore much of the heat when the regulators came knocking in December.
Jack Ma recently made headlines after he went missing for about 90 days. His absence triggered queries over his whereabouts, before his January 2021 re-emergence citing that all was well.
The newest China boss Zhong boasts of an awesome share performance from the Nongfu Spring and also Beijing Wantai Biological Pharmacy Enterprise in which he has a huge control.
Despite Jack Ma's degradation, his fortunes grew by 22% to 36o billion Yuan.