President Kenyatta Launches the National Land Information Management System
On Tuesday, April 27th, President Uhuru Kenyatta presided over the official launching of the National Land Information Management System at the National Geospatial Data Centre in Nairobi.
While speaking, the president said "Today, we roll out a wholly digital and world-class registry in Nairobi. The digitalization of the land services will be rolled out to the rest of the country in a phased and gradual manner as we incorporate feedback from users.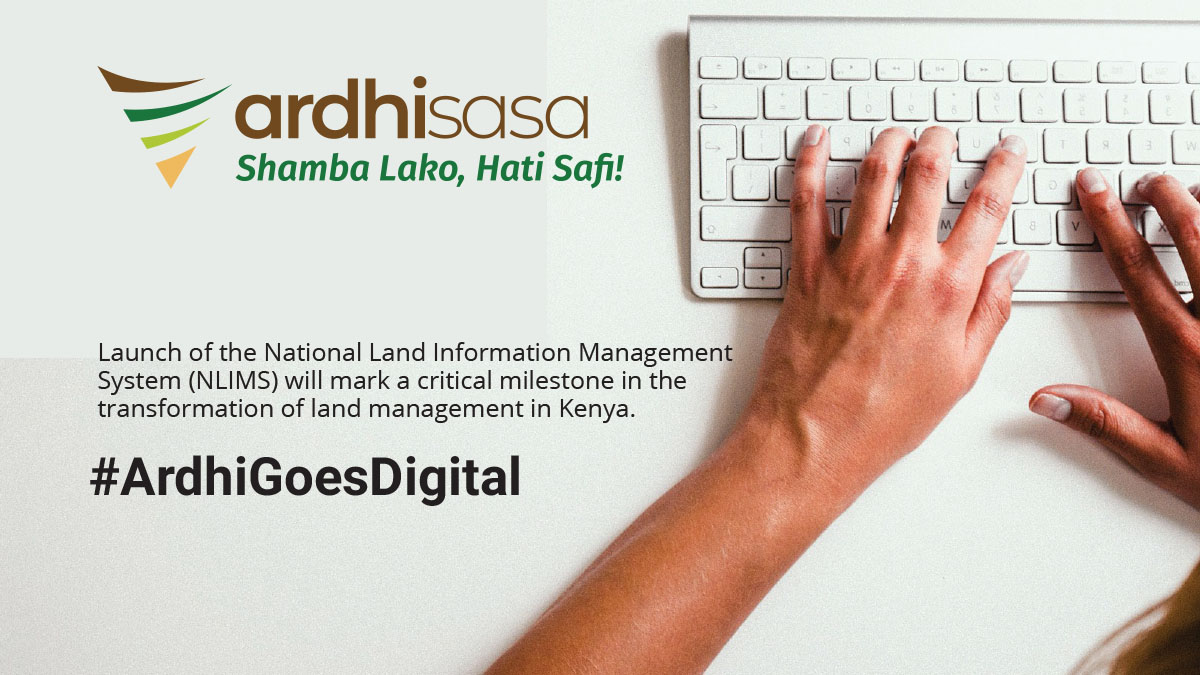 "The digital platform will secure innocent Kenyans from exploitation by cartels, middlemen, and fraudsters," said the President.
"The digitalization of land records and titles is part of my government's broad policy of ensuring seamless synergy and cohesion between sectors that are crucial to the overall economic development of our country as envisaged in Vision 2030," Said President Uhuru Kenyatta.
"Public land has been separated from private land; all public land in Nairobi has been indexed, documented, and safeguarded for public use," President Uhuru Kenyatta.
Further, the President said the #Ardhisasa platform will assist in court processes and investigative agencies like the EACC, DPP, and the DCI to curb fraud in the lands sector.
The platform has been developed locally by a team of young Kenyan techies over a 3 year period in a multi-agency government arrangement championed by President Uhuru.