Police Reveals What Caused Tiger Woods Accident
Los Angele County's Sherriff revealed what led to the accident of an international golfer Tiger Wood in February.
According to the police reports on Wednesday, Tiger Wood was driving at an "unsafe" speed nearly double the 45 mph limit when he crashed in California.
The golfer's SUV was traveling at up to 87 miles (140kms) per hour before it flew off the road flipping several times during the accident in Ranchos Palos Verdes, leaving the 15-time major champion with a shattered leg.
"The primary causal factor for this traffic collision was driving at a speed unsafe for the road conditions and the inability to negotiate the curve of the roadway," said Alex Villanueva."Estimated speeds at the first area of impact were 84 to 87 miles per hour."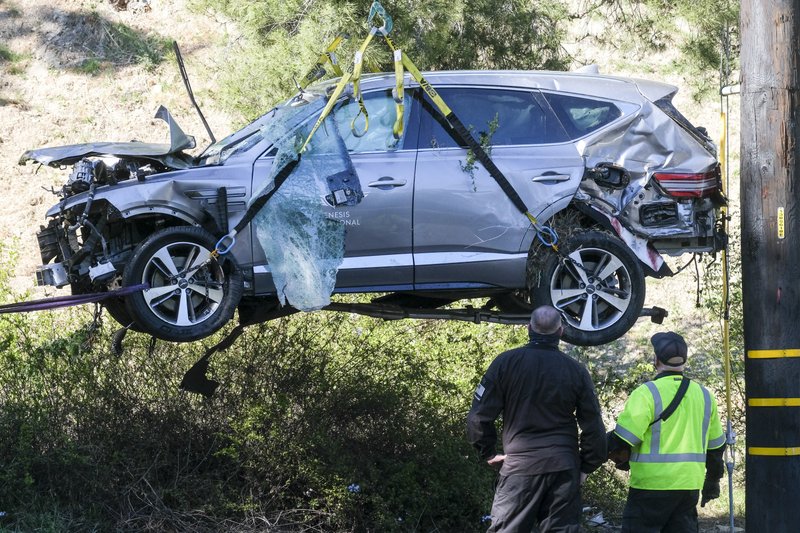 There were "no signs of impairment," or evidence of any "distracted driving," and Woods voluntarily allowed the results of the investigation to be made public, officials said.
The 45 years old golfer may have inadvertently pressed the gas instead of the brakes upon losing control, according to Captain James Powers. However, Wood himself does not recall the incident.
Wood will not face criminal charges since there was no witness during the incident that can cite over speeding claims.
The accident would have been investigated further "if there was a significant injury or fatality" and had involved another person, said Powers.