Detectives Announce a Slight Breakthrough in KBC Journalist's Murder Probe
Whether the killers were mere thugs or people on a mission to kill is the biggest question that has continued baffling investigators.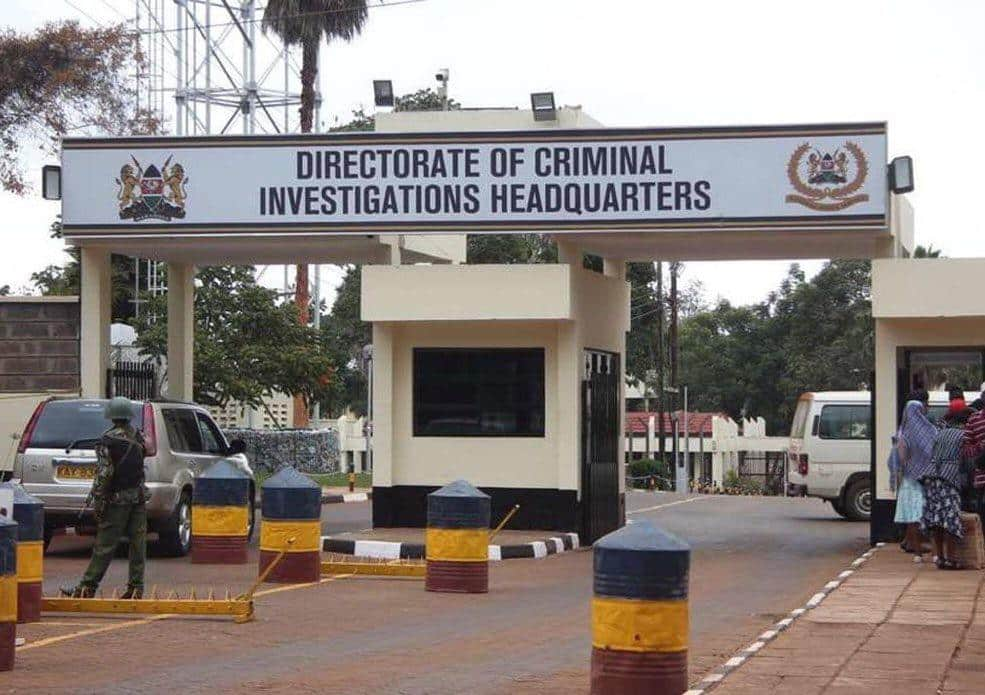 DCI headquarters. [Photo/ File]
Investigating officers handling a murder case that saw Kenya Broadcasting Corporation (KBC) media guru Betty Mutekhele Barasa shot dead are now narrowing down to an assassination plot.
Investigators strongly believe that Betty's murder was well-choreographed, given that she singled out of all present family members and a friend only identified as Tony.
A post-mortem report has since indicated that Ms. Betty succumbed to gunshots inflicted on her head. A bullet already removed from Betty's head will be subjected to forensic analysis in efforts to nab the killers.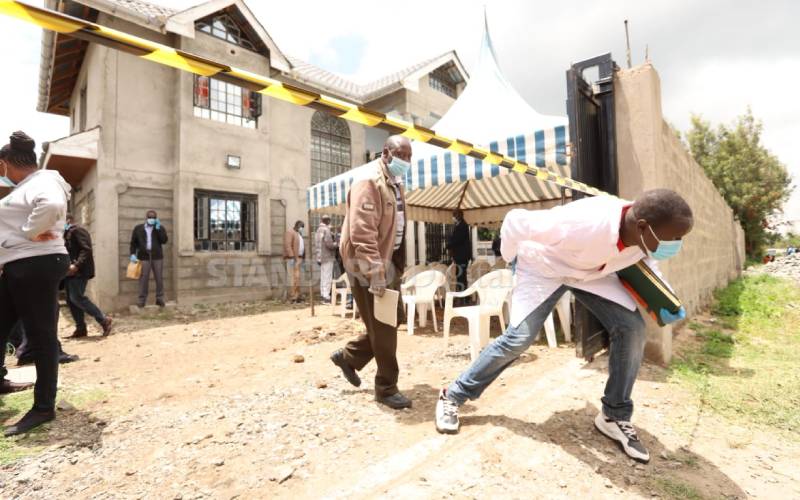 On that fateful Wednesday, Ms. Betty had arrived at their new home in Ololua Ngong, Kajiado county. While entering her gate, three armed men reportedly forced their way into her homestead.
They led her to the family's parking yard before ordering her out of her car. The three goons then entered into the house where one led her upstairs while the two kept watch downstairs holding the other members hostage.
Moments later, the man upstairs climbed down bragging that they were already done with her. They warned the husband to stay put or else wipe the entire family.
After they had left, the husband dashed upstairs only to find his wife lying dead in a pool of blood. The fact that Betty's killer called an unidentified person to confirm that they had already killed her adds more suspicion to the incident.